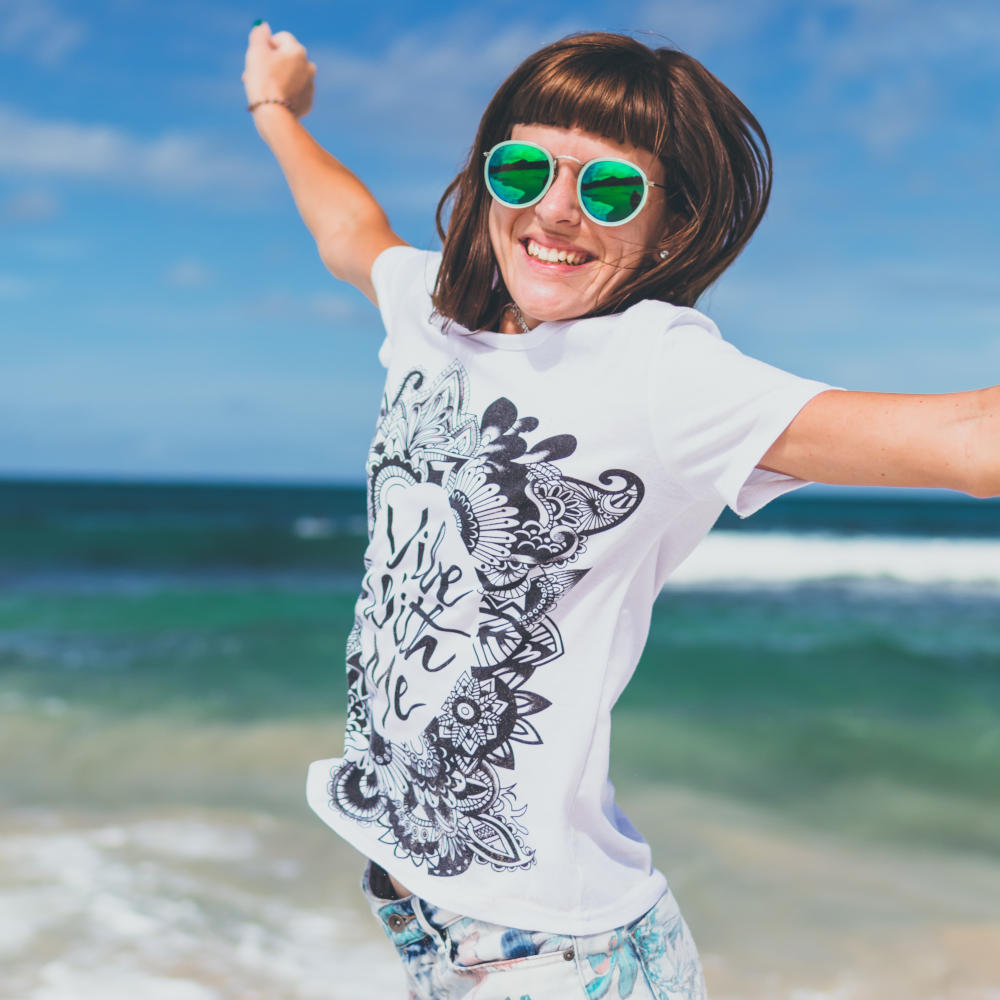 30 Days to Reclaim Your Health
Kick start your wellness and improve your health – improve your sleep, get better skin, feel healthier, happier and more connected with life.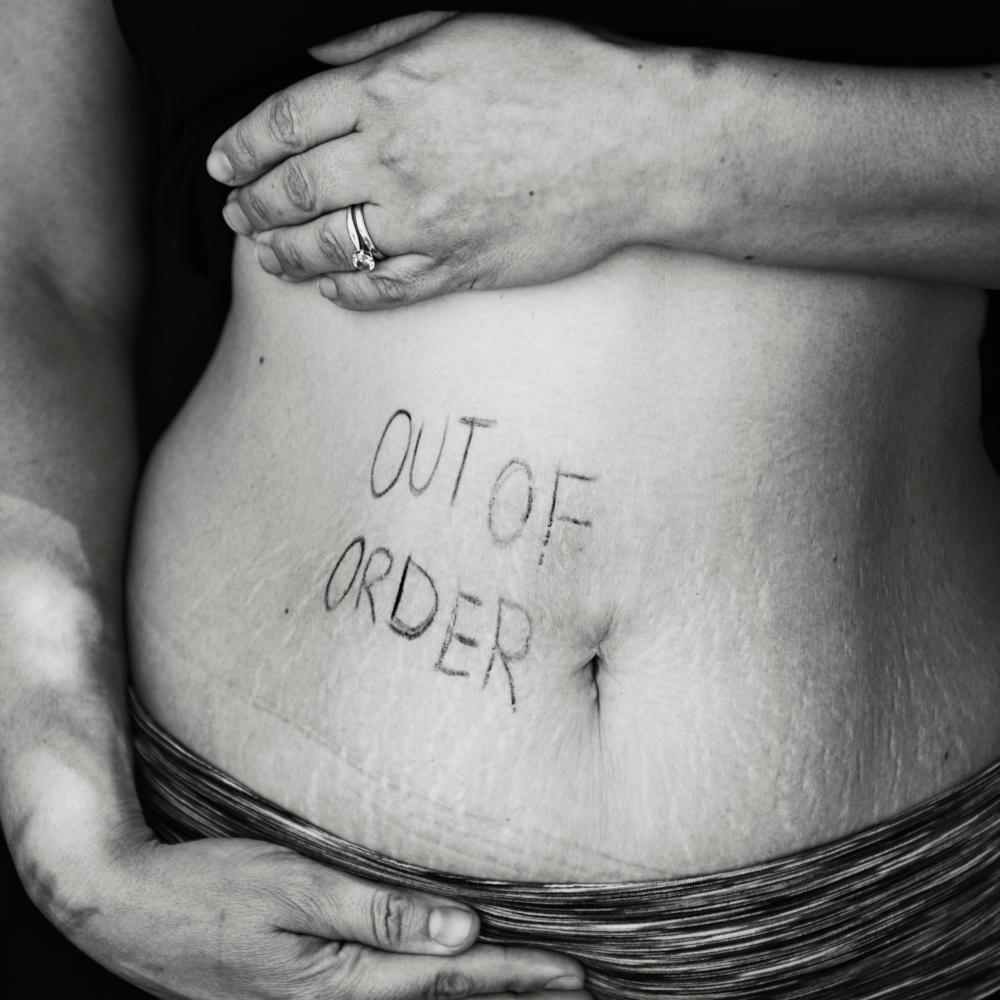 A Healthy Gut for a Happy Mind
A more comprehensive programme to address and support Digestive issues (IBS, Crohns, Ulcerative Colitis) Depression, skin issues (acne, psoriasis, eczema)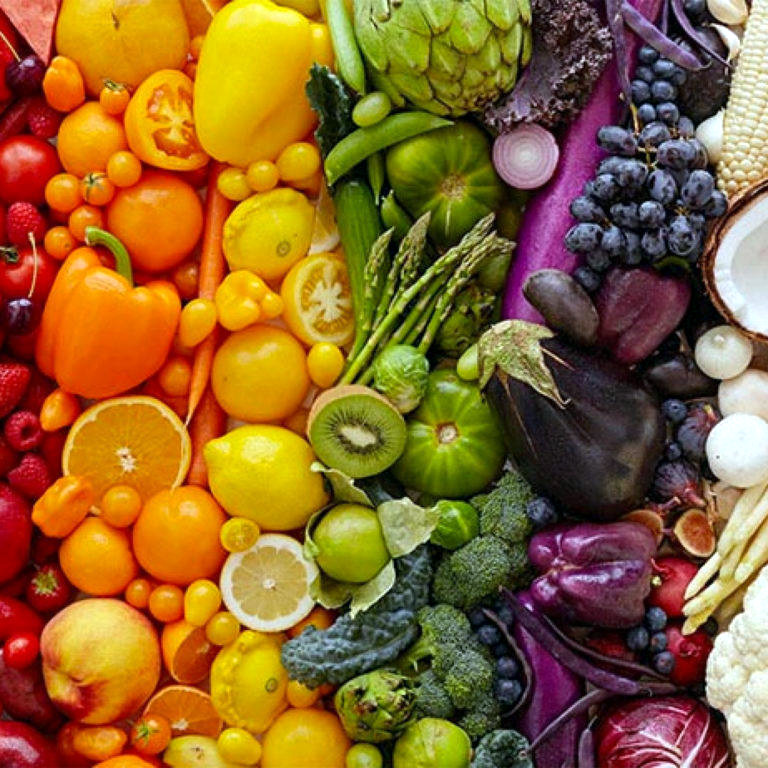 Autism, ADHD & Spectrum Disorder
A more comprehensive and customised programme to address and support issues of digestion, sleep and behaviours in children with Autism Spectrum Disorders, ADHD and also various autoimmune conditions like Diabetes Mellitus Type I, Lupus, Rheumatoid Arthritis (RA) among others. 
What do you get in a nutrition package?
At Health by Orla, we offer personalised nutrition packages for 30, 90 and 180 days so that you can achieve your health goals with a structured plan and ongoing support. Packages will vary depending on your presenting symptoms, lifestyle factors and desire for change.
Each package includes;
Health Assessment
One-to-one consultation(s) – approximately 60-90mins
Follow up visits
Ongoing nutrition support (email and call support)
Personalised nutrition plans
Customised supplement recommendations
Functional test analysis
Unsure What is Right For You?
Unsure what you need to achieve your health goals, why not book a FREE 30 minute information session with our team to see if this is something that will work for you.