You can find here links to free health questionnaires, podcasts, radio interviews and videos.
Your symptoms in conjunction with environment, diet, relationships and wellbeing create the whole, individual portrait of the current state you're in.
The various tests I use to gather deeper insight allow mw to prepare the health report and build with you a personalised programme.
You can file the questionnaire and start fixing your health now.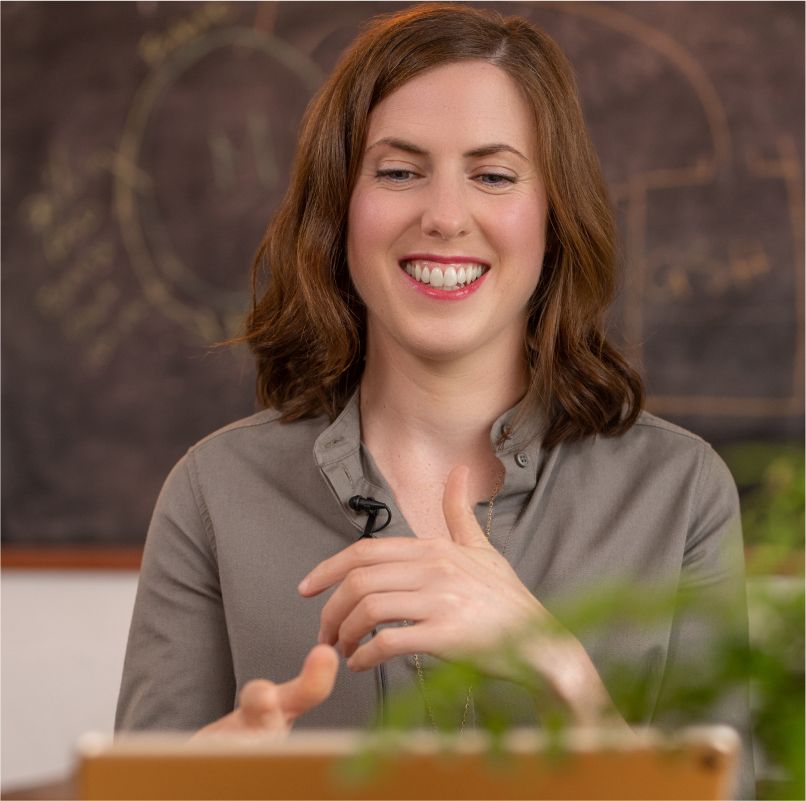 "The science behind chronic illness calls for a focus not on the average but on the individual. Precisely because every one of us is, in fact, unique, an operating model that treats us as average can't possibly be effective"
Dr. Jeffrey Bland, the Disease
Delusion
Throughout my career I have the pleasure of sharing my knowledge on nutrition with audiences in Ireland and the EU. Check out some videos, podcasts and articles below for more information.
The Life Well Lived Podcast
Shane Breslin 
Cook Eat Nourish Podcast
Fiona Staunton
Interview with Orla
Lisa de Jong 
Let's Start a Conversation